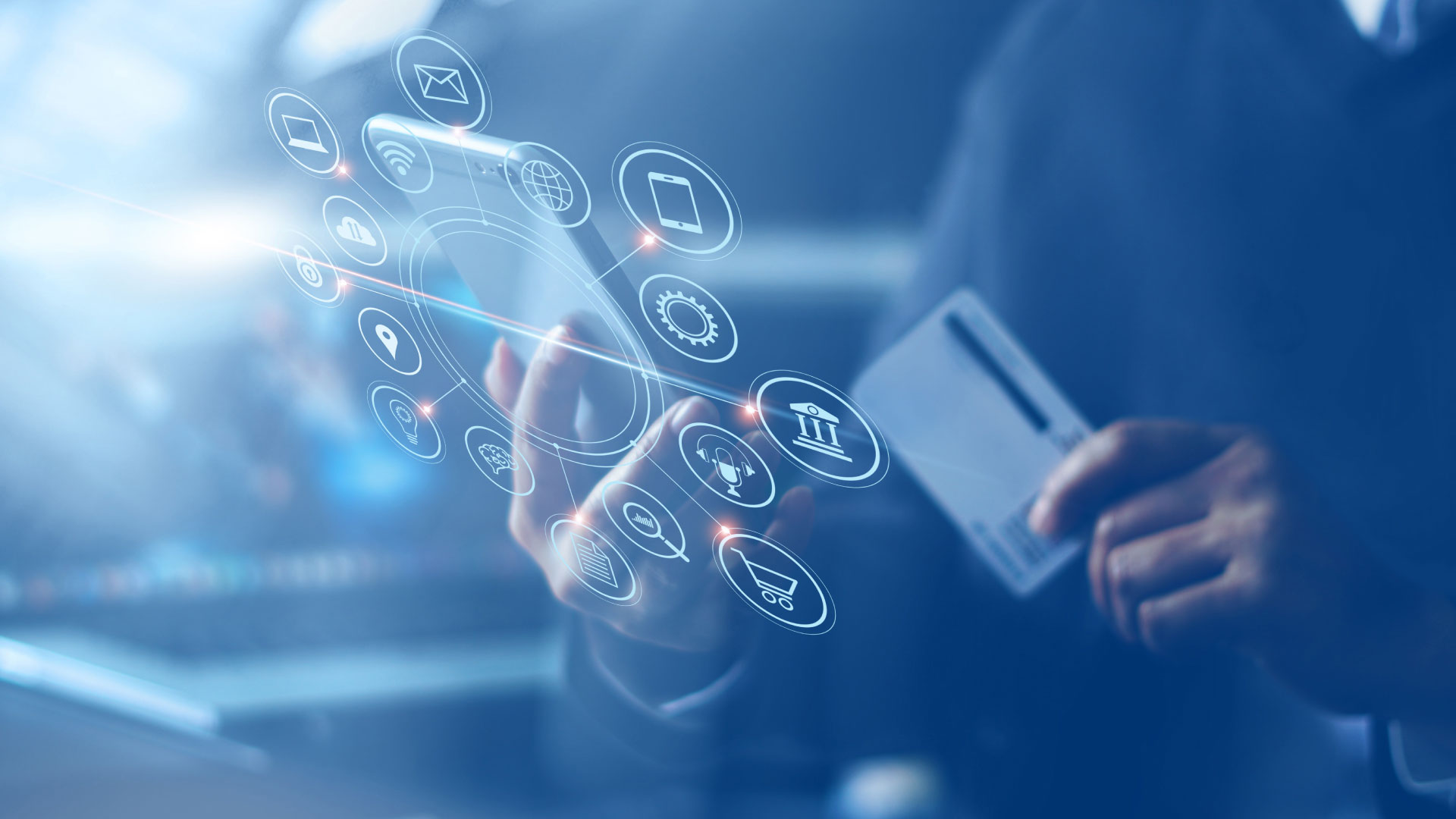 Kuala Lumpur, 15 December 2021 – Censof Holdings Berhad ("Censof" or the "Group"), a technology holdings company specialising in financial management software solutions, has accepted the Letter of Award from the Accountant General's Department of Malaysia ("AGD") for the "Perolehan Pembangunan Dan Pelaksanaan Sistem Terimaan Elektronik Kerajaan Persekutuan" or "iPayment" contract through its wholly-owned subsidiary, Century Software (Malaysia) Sdn Bhd ("CSM").
The contract, valued at RM13.5 million, which includes a 6% sales and services tax involves the development and integration of a collection system by CSM for the AGD. This system is expected to be rolled out to all government agencies to facilitate cashless payments and collections by 2022 for all government services. The contract is for a tenure of 36 months, commencing from 15 December 2021 until 14 December 2024.
"I am pleased that we are making further progress in accelerating Malaysia's digital transformation through our iPayment software solutions to be deployed by the government agencies. In line with the government's agenda to migrate its agencies onto a fully integrated electronic payment and collection ecosystem, this marks another important step in achieving that milestone while strengthening Censof's position as the leading provider of financial management software solutions to improve the efficiency and productivity of the government agencies' system. We fully support the government's efforts to boost economic growth and promote the digital economy to create a more inventive and technologically integrated society. I would like to express my gratitude to the AGD for their trust and confidence in Censof to execute the project. Censof has a strong track record in digital transformation in the government sector and is currently serving eighty-six government statutory bodies. We are invested and committed in the digital transformation programmes of the government as a preferred technology partner," said Ameer Shaik Mydin, group managing director of Censof.