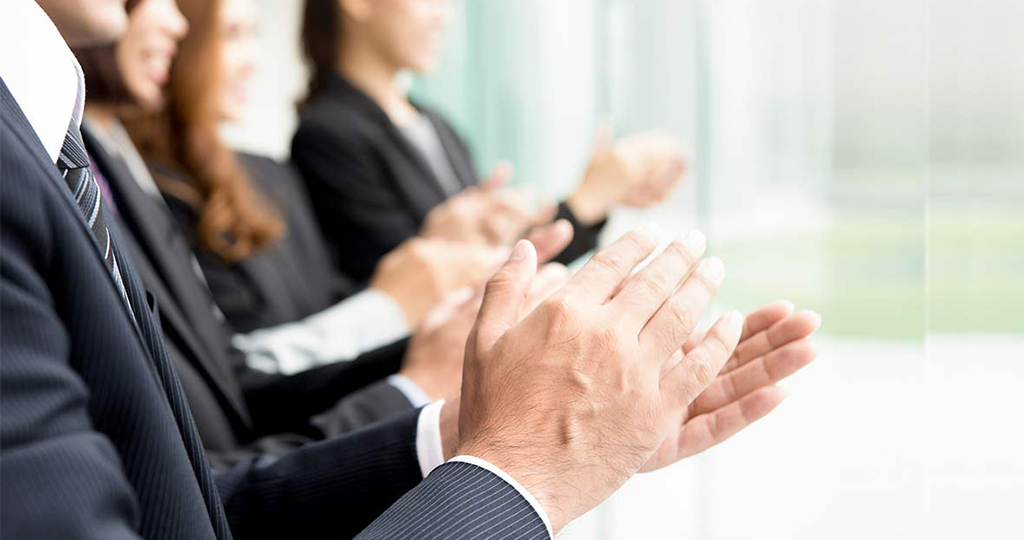 Vision
To be a technology and innovation leader specialising in business and financial management solutions.
Mission
We pledge to devote our expertise towards excellence by:
PRIDE
PRoviding innovative business solutions for our customers
Instilling a positive corporate culture that motivates our people to deliver excellence
Delivering sustainable growth and value for stakeholders
Empowering our people to be caring citizens actively contributing to the community
Values
At Censof, we share three fundamental corporate values. They form the roots of our corporate culture: Caring, Credible and Committed
Caring: Our ability to genuinely listen, understand and meet our customers' needs is a key differentiation and a critical success factor for our business.
Credible: We accept responsibility for our actions and deliver on our promises.
Committed: Our success is built on the trust earned from clients. Our commitment to our customers is at the heart of everything we do.