We have completely modernised our solutions portfolio to connect and integrate them in new and innovative ways.
Our team of experts and strategic partners has an unparalleled competitive ability to address industry requirements at both global and local levels.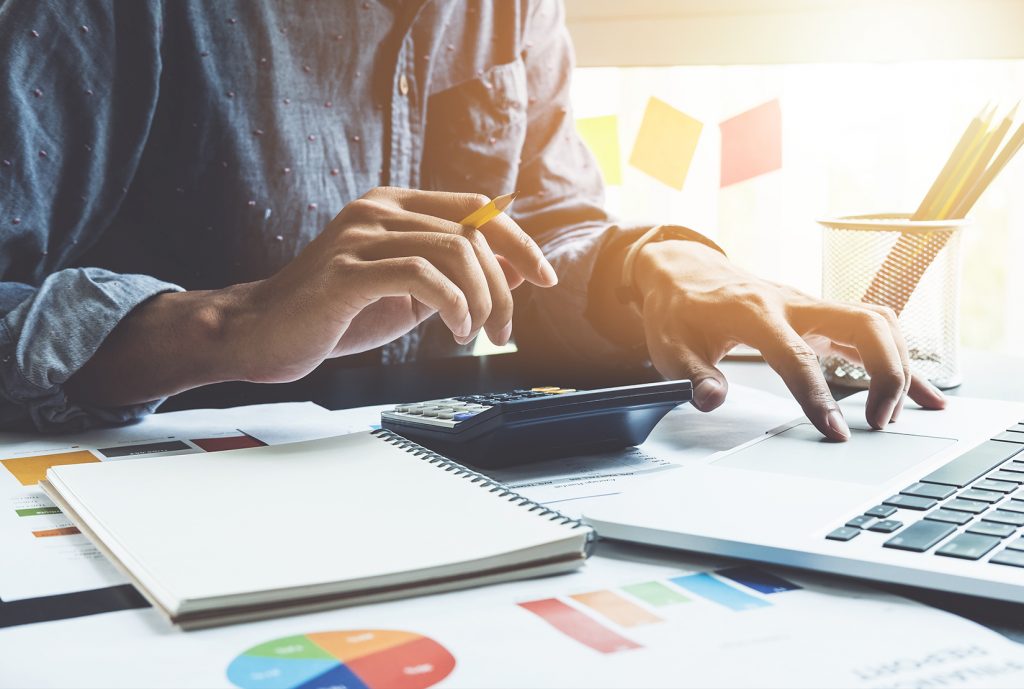 Century Software is the leading provider of financial management solutions for government that have been developed in compliance with the Standard Accounting System for Government Agencies ("SAGA") criteria.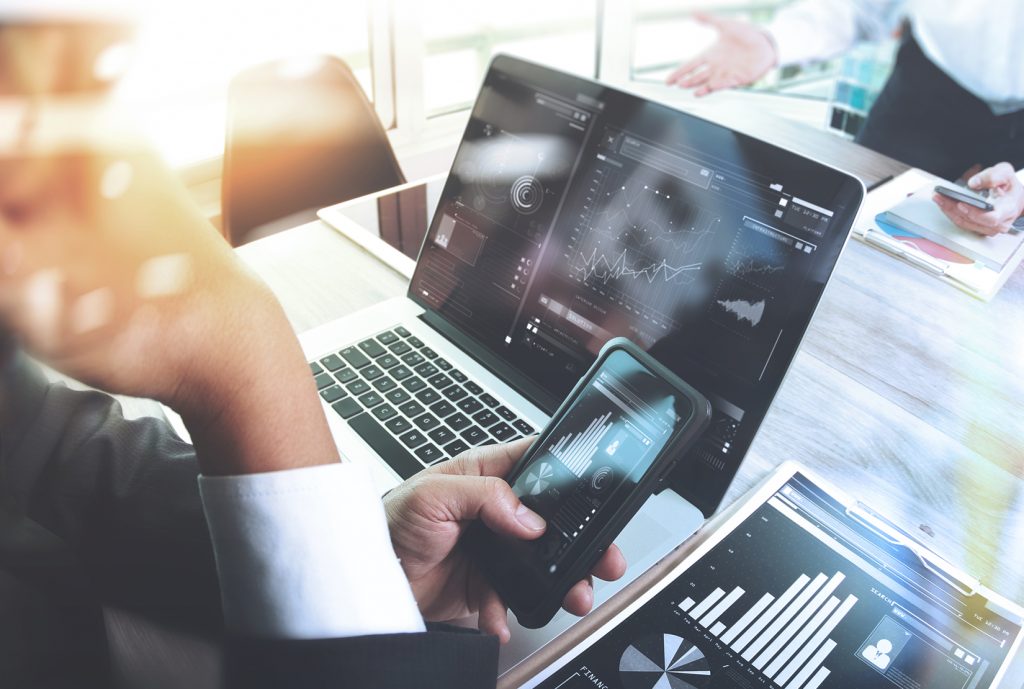 The Financial Management Solutions – Commercial & SME ("FMS-C") division, which is helmed by both Asian Business Software Solutions Pte. Ltd. ("ABSS") and the Netsense Group, focuses on the delivery of solutions to the enterprise, SME and micro-SME segments. Financio, the all-in-one cloud-based accounting solution, also falls within the FMS-C division's portfolio.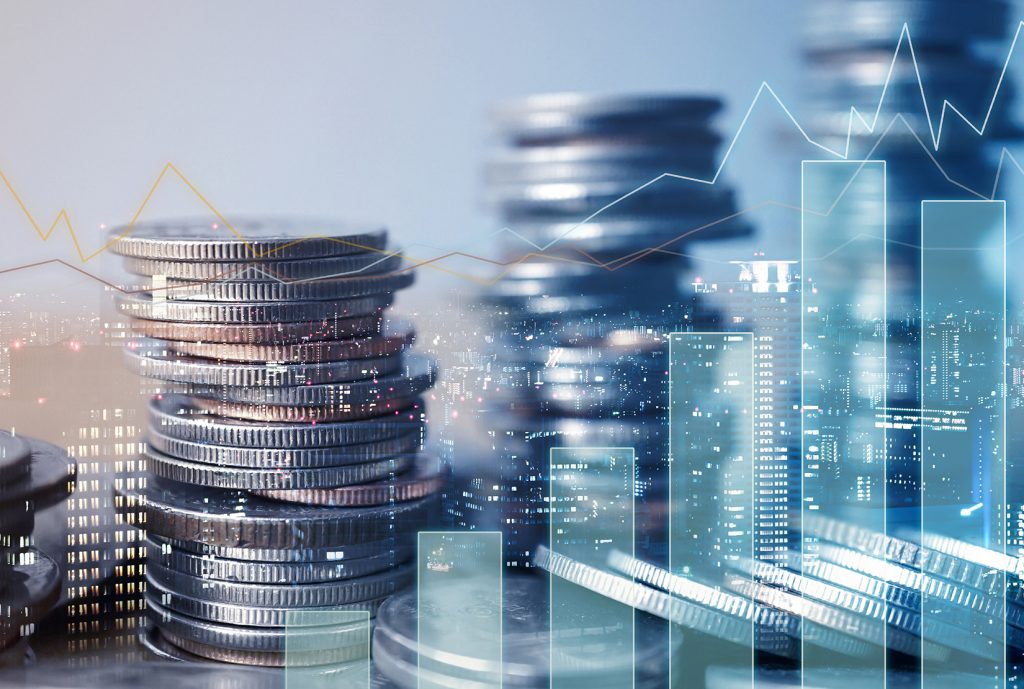 The Group's wealth management solutions division falls under the ambit of activities and services provided by PT. Praisindo, which offers customised technology solutions to the wealth management industry. Our clients include top-tier financial institutions in Indonesia.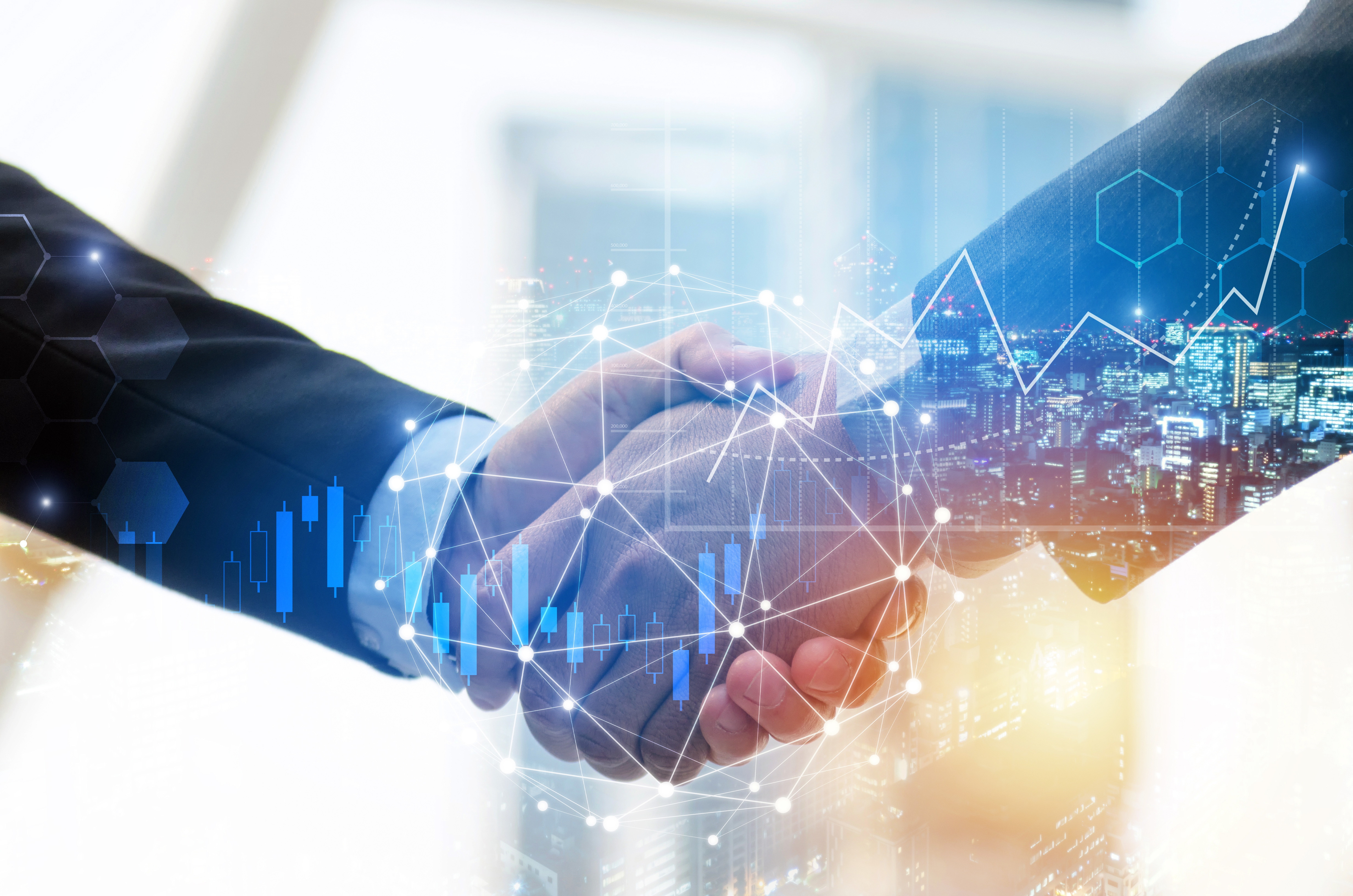 Technologies such as artificial intelligence ("AI"), machine learning ("ML"), augmented and virtual reality, the internet of things ("IoT") and Peer-to-Peer ("P2P") platforms are evolving at breakneck speed and rapidly reshaping our world.
Helping businesses grow through our innovations
Experienced
We are able to support your business with reliable, proven and robust solutions.

Vibrant
We have some of the most brilliant, energetic and creative people of our industry working with us.

Professional
We strive to provide our clients with support that meet and even exceed their expectations.

Our Subsidiaries and Associates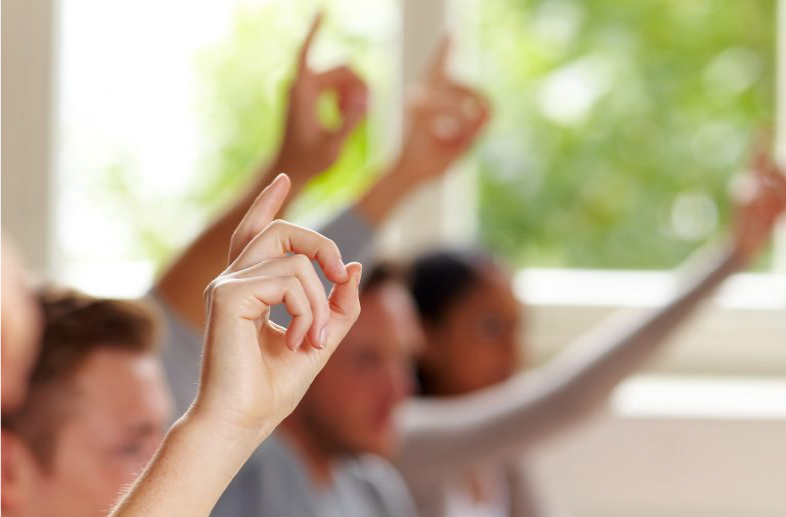 Frequently Asked Questions
These are just some of the most common questions we get asked. For anything else, please contact us – we would be delighted to help.
What do we do?
Our solutions caters micro-sized start-ups through to expanding SMEs and large, established organisations. Our comprehensive range of financial management solutions, will manage your finances easier or more efficient.
Why our solutions?
We are in the business to get outstanding results for our clients that directly improve their growth.
What industries do you specialize in?
We have developed financial management solutions which are open and integrated software that will help businesses transform their operations, digitalise their businesses processes and drive innovations.