At Censof, we believe that partnerships bring about synergy which often enables greater achievement. The forming of strategic alliances and partnerships with industry players and multinational organizations in the region has enabled Censof to elevate our brand and propelled us towards new avenues of business development.
Testament to our credibility, coupled with a proven track record of serving the industry with dependable solutions, the Company and Group has over the years, garnered numerous awards and certifications from local and international associations and bodies.
APICTA Awards 2020
MyResults has been chosen as the winner of MSC Malaysia APICTA 2020 Virtual Awards under the Public Sector & Government category.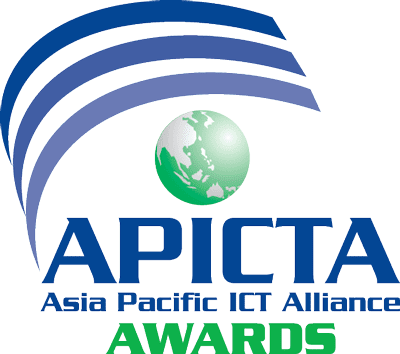 Global Responsible Business
Masterclass in Sustainable Financial Management 2018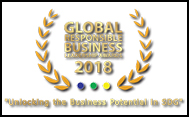 Microsoft
Microsoft Learning Partner of the Year 2017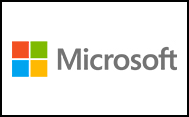 Logical Operations
Top Training Partner Award 2017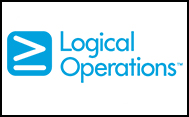 HRDF
Human Resource Ministry Awards 2015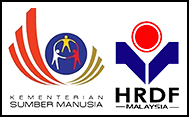 SME100
SME100 Fast Growing Company Award 2015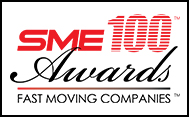 Malaysia's Best Financial Management System Services Provider 2013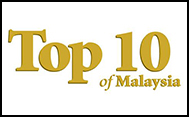 SAP
SAP Education Partner of the Year 2017
SAP Training Partner of the Year 2011 and 2013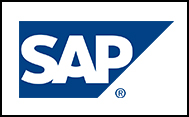 Malaysia's Prominent Information Technology Company 2012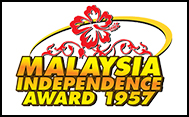 Malaysia's Independence Award 2012
Malaysia's Prominent IT Company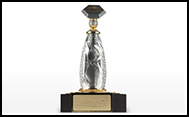 PIKOM ICT Leadership Awards
Member Excellence Award 2012
Technopreneur Excellence Award 2011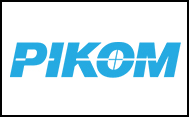 NEF-AWANI ICT Awards 2010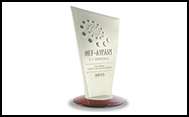 National Award for Management Accounting
SME Star Award 2010
SME Star Award 2009
From MIA & CIMA