For Censof, sustainability is an essential element of our culture and of our business performance.
We continue to build sustainability into all aspects of our business. We aspire to achieve a balanced integration of ethical, social, environmental and economic considerations in the way we conduct our business to create sustainable long-term value for our stakeholders.
Responsibility is at the core of our business strategy. Our Corporate Social Responsibility practices help us earn the trust of our clients and other stakeholders. They also promote transparency and encourage innovation for a better world.
Our sustainability activities are guided by three Corporate Social Responsibility pillars that reflect our business values and provide sustainable benefits to the communities in which we operate.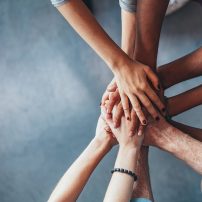 Community
Being a positive and effective agent for change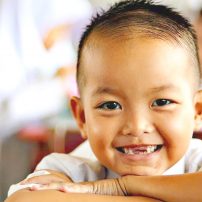 Education
Giving empowerment through up-skilling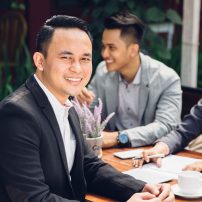 People Development
Building capability and engaging our people responsibly