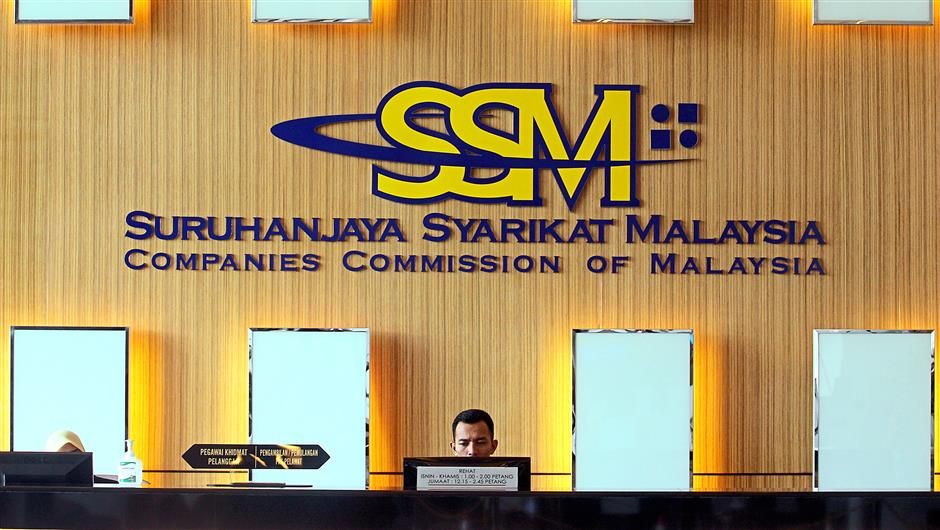 Petaling Jaya, 10 July 2023 – Censof Holdings Berhad ("Censof" or the "Group"), a technology holdings company specialising in financial management software solutions, has accepted the Letter of Acceptance from the Suruhanjaya Syarikat Malaysia ("SSM") in relation to the financial management system project ("the Project") through its wholly owned subsidiary, Century Software (Malaysia) Sdn Bhd ("CSM"), today.
The Project, valued at RM13.4 million involves the development, supply, implementation, warranty, support, maintenance and licenses of the financial management system by CSM to SSM. The tenure of the Project is for a period of six (6) years, commencing from 19 July 2023 until 18 July 2029.
"We are honoured that the SSM, being the statutory body vested with the authority to regulate and oversee Malaysia's corporate and business affairs, has selected Censof to provide end-to-end processes pertaining to its financial management system for its organization. This Project is undeniably a testament of our proven track record as a financial management system provider and it is expected to provide the Group's earnings visibility for the next 6 years from the financial year ending 31 March 2024 onward. With this, I would like to express my gratitude to SSM for their confidence and trust in Censof to execute the Project," said Ameer Shaik Mydin, group managing director of Censof.
He further added, "Leveraging on our experience and expertise of over two decades, we are able to customise our solutions catering to the needs of our customers. We will continue to develop innovative financial management solutions for our customers and secure more contracts in the near future to further strengthen Censof's position as the leading provider of financial management software solutions."