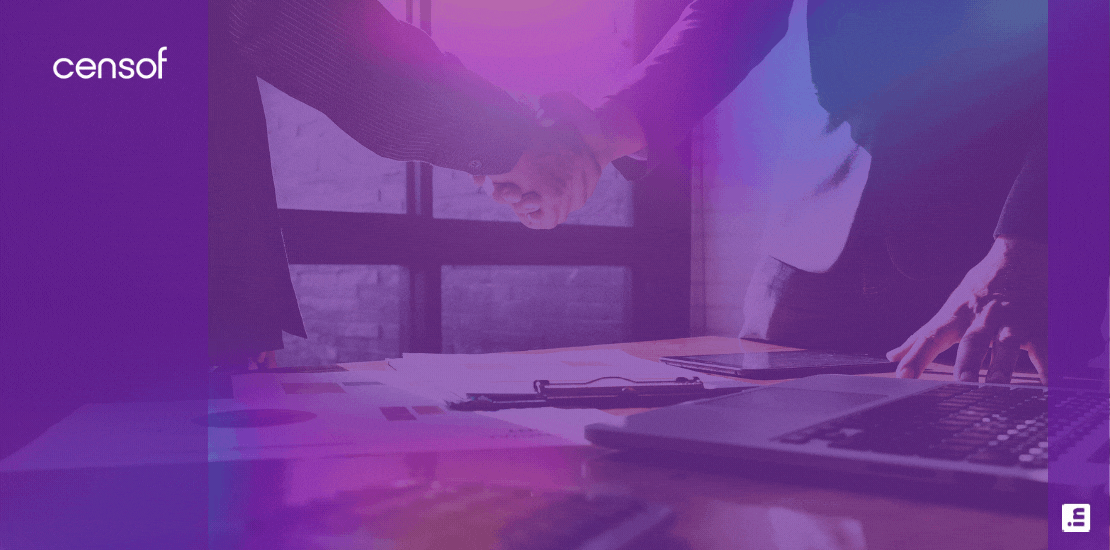 PETALING JAYA, Aug 17 – Century Software (M) Sdn Bhd ("Century Software"), a wholly owned subsidiary of Censof Holdings Berhad and Jitterbit, an application programming interface ("API") transformation company, strengthened their partnership with the pledge to continue advancing their joint technology to enable Malaysian government agencies and businesses to accelerate their digital transformation journey.
Century Software has been providing financial management and business solutions to over eighty government agencies and businesses for several years, using Jitterbit's API technology for integration or middleware. Century Software and Jitterbit's partnership has come a long way, through which Century Software was appointed as a Managed Service Provider partner, as well as the preferred re-seller for Jitterbit's products and solutions. Century Software has successfully placed itself as one of the leading players in Malaysia's digital/information technology industry specializing in government resource planning solutions.
An API enables interaction between data, applications and devices. It delivers data and facilitates connectivity between devices and programmes. API also allows applications to communicate with backend systems.
"Our technologies continue to advance, and so do our integrated solutions. These integrated solutions have greatly benefitted our clients as many of our clients have systems they would like to integrate," said Dr Zainul Ariffin Harun, the chief executive officer of Century Software.
Dr Zainul added, "Conventionally, system integrations were done by scripting text files or via other manual ways. With Jitterbit, we are able to integrate our clients' systems in a faster and more effective manner. We are now offering these integrated solutions to our clients as a package in which API will be in real time. Most of our clients, namely the government agencies are committed to use it."
Marco Meisert, the director of Channel and Alliances for Asia Pacific of Jitterbit said, "The Malaysian government agencies have a strong requirement for Century Software's solutions, which need to be tightly integrated with other core applications. Jitterbit's easy-to-use integration platform allows these agencies to gain real time access to data and make informed decisions. Typically, government agencies are smaller in size and have a significant number of applications and back-end systems that need to be integrated with. Government agencies are also very particular about pricing as they have limited budgets available, which pose as a potential challenge to Century Software. Jitterbit's flexible pricing model, as such, is able to address these pricing challenges."