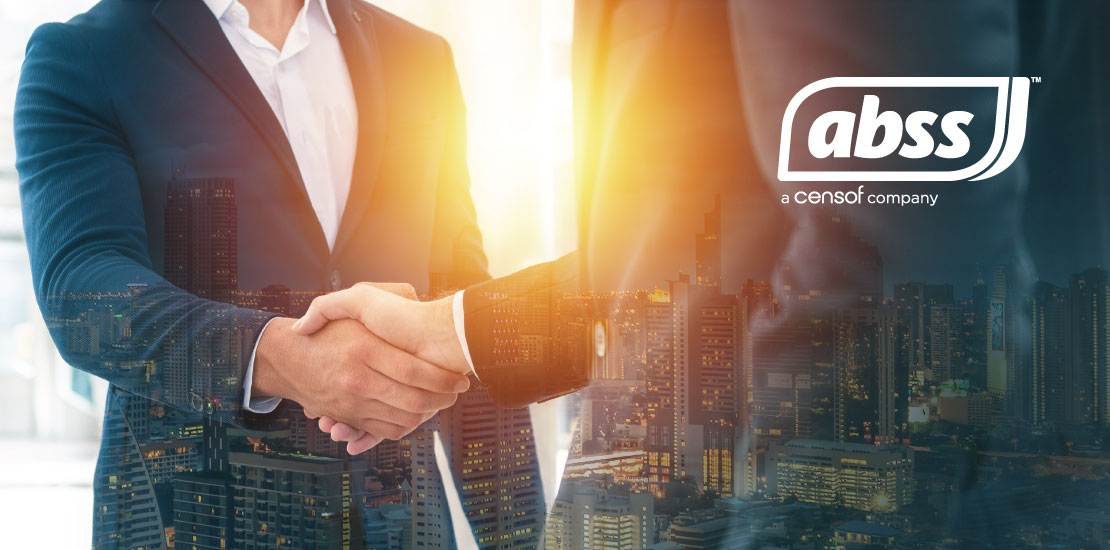 Kuala Lumpur, 25 January 2021 – Censof Holdings Berhad ("Censof" or the "Group"), a technology holdings company specialising in financial management software solutions, today announced that it has entered into a Share Sale and Purchase Agreement ("SSPA") to acquire a collective 162,305 ordinary shares, representing approximately a 30.87% equity interest in Asian Business Software Solutions Pte Ltd ("ABSS") from the latter's minority shareholders.
The RM14.1 million purchase consideration was arrived at a "willing-buyer, willing-seller" basis after taking into consideration, amongst others, the historical financial performance of ABSS, the value of the proprietary software portfolio and the prospects of ABSS moving forward. The purchase consideration shall be satisfied via proceeds from a proposed private placement exercise of up to 20.0% of its total number of issued shares to third party investors to be identified later, under the general mandate pursuant to Sections 75 and 76 of the Companies Act 2016.
Based on an indicative issue price of RM0.25 per placement share, the proposed private placement can raise gross proceeds of up to RM25.1 million. In addition, the proceeds have also been earmarked to fund the working capital requirements and the estimated expenses associated with the placement exercise.
Based on the SSPA, the minority shareholders, namely Paul Alistair Jennings, Fox Equities Pty Ltd and Lum Chong Eu will dispose 117,470, 38,220 and 6,615 ordinary shares, representing 22.34%, 7.27% and 1.26% interest in ABSS respectively.
ABSS is a developer and a leading supplier of ABSS-branded financial management and accounting software that supports the Asian small and medium enterprises ("SMEs"), and cloud-based accounting product, namely Financio, catering for start-ups and entry level SMEs. Censof initially acquired ABSS back in 2015 and is presently holding a 58.20% equity interest in ABSS. Following this transaction, the stake will increase to 89.07%, while the remaining minority interest is held by Paul Alistair Jennings (5.90%) and Rhys Brown (5.03%).
"ABSS is well-established and widely known as the market leader amongst the SMEs in Singapore and Hong Kong. The company has delivered continuous strong growth and contributed to Censof's earnings since our initial acquisition in July 2015. We are pleased to have reached this agreement (with the minority shareholders) that essentially increased our equity interest in ABSS to over 89%."
"The acquisition is in line with our strategies and is a compelling opportunity for us to expand our business in the SME segment, as well as strengthening our footprint in the Asian market. We look forward to benefit from the upside and robust prospects that ABSS holds and are confident that this strategic investment will provide Censof with sustainable profitable growth and concurrently accelerate our position in the SME market within the Asian region in the near term. With this said, the proposed private placement exercise is the most cost-effective manner for us to raise funds without incurring interest expenses as compared to bank borrowings," said Ameer Shaik Mydin, group managing director of Censof.
"ABSS is delighted to recognise increased investment by the Censof group. Following a strong financial performance the past 12 months, this investment will ensure ABSS is well placed to deliver future growth and accelerate SME Accounting automation across South East Asia," said Rhys Brown, chief executive director of ABSS.