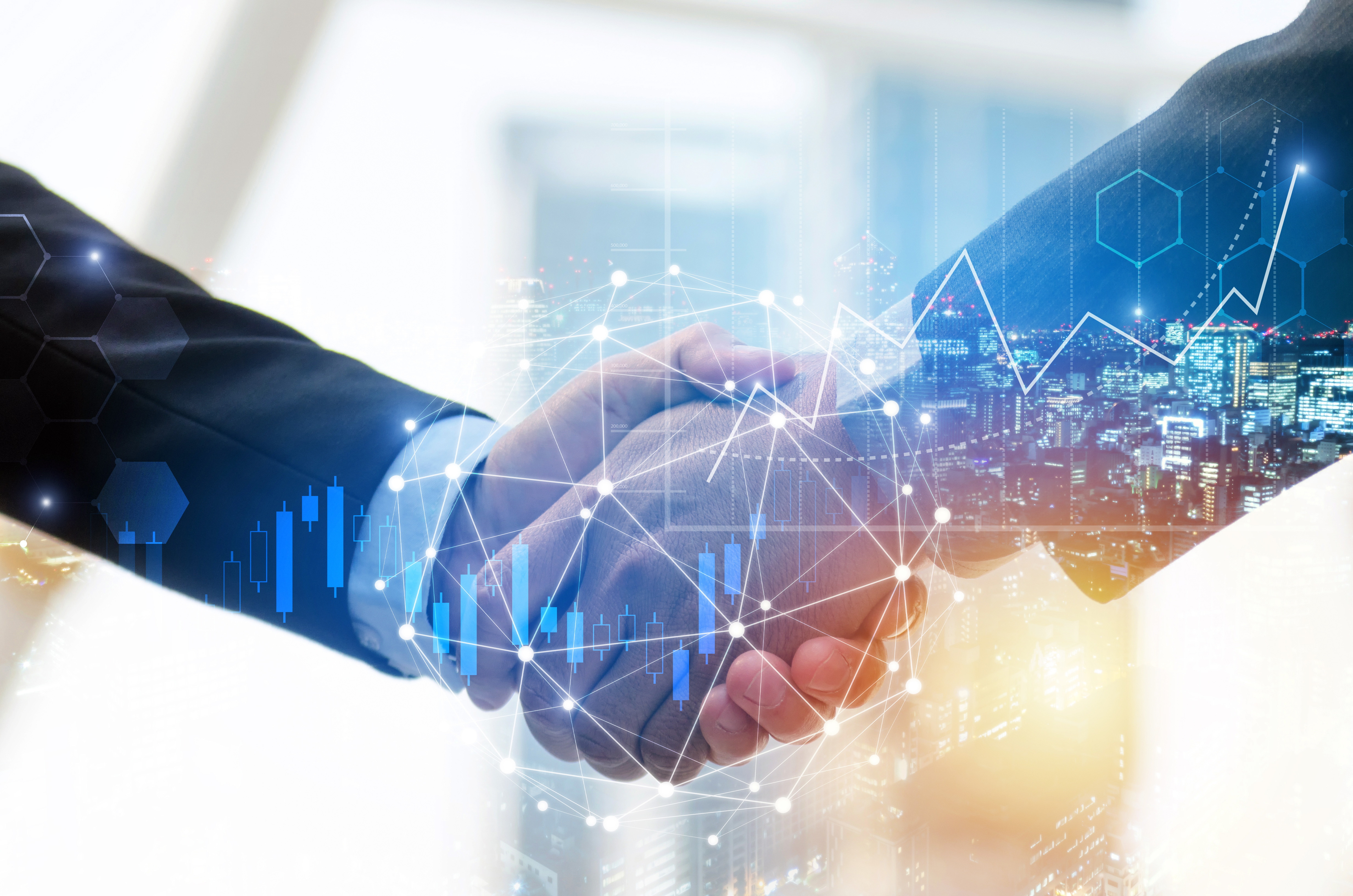 KUALA LUMPUR, Feb 23 (Bernama) — Censof Holdings Berhad ("Censof" or the "Group"), a technology holdings company specialising in financial management software solutions, is delighted to announce that its wholly-owned subsidiary, Century Software (Malaysia) Sdn Bhd ("CSM") has entered into a Share Subscription Agreement ("SSA") with GW Intech Sdn Bhd ("GW Intech") on 22 February 2022.
The SSA entails the acquisition of a 51% equity stake in GW Intech through the share subscription of 100,000 new GW Intech shares for the subscription consideration of RM500,000.
GW Intech, established in 2001 as an information technology ("IT") solution provider, specialises in analysing, designing, developing and implementing IT solutions. GW Intech is the first company to be awarded the ePBT 1.0 contract in 2005 by the Kementerian Perumahan dan Kerajaan Tempatan. Subsequently in 2014, GW Intech secured the ePBT 2.0 redevelopment project to convert the client server based ePBT system to a web-based version of the ePBT 2.0. GW Intech currently has several maintenance contracts with Majlis Bandaraya Alor Setar, Majlis Perbandaran Kuala Kangsar, Majlis Perbandaran Manjung, Majlis Perbandaran Langkawi Bandaraya Pelancongan and Majlis Daerah Kerian, to name a few.
The ePBT system is a financial application system developed for local authorities to collect and make payments for local services accounts such as assessment tax, rental of business premises and compounds. Today, the ePBT 2.0 system is deployed by over 50 local authorities, mainly in Perak, Negeri Sembilan, Kelantan, Kedah and Pahang.
Ameer Shaik Mydin, group managing director of Censof said, "We are pleased to welcome GW Intech as part of Censof's group of companies. GW Intech is a growing company and we recognised the prospects GW Intech will bring to our Group. This acquisition will essentially strengthen Censof's dominant position in the local government front by providing innovative and digital financial management solutions to the 'rakyat'. With Censof's strengths in digitising the government services, I believe we can grow this business to provide smart government solutions to the local government. This acquisition is a win-win for Censof and GW Intech where we will be able to capitalise on each other's expertise, in addition to increase the number of government agencies in compliance with the SAGA system application criteria provided under Censof's financial management solutions, from our current clientele of over 90 agencies to over 140 agencies. This acquisition will undoubtedly improve our earnings in the near future."
He further added, "Conforming with the 12th Malaysia Plan and the MyDigital blueprint focusing on digitalisation of the public sector and the micro, small and medium enterprises, we are committed to fuel digital transformation through innovative technologies. As one of the market leaders of the digital-driven industry, we have continuously collaborated with the home-grown companies to expedite the transformation, which is also in tandem with the government's initiative. We look forward to work closely with GW Intech's team who shares our vision and aspiration to further innovate and digitalise our solutions to create a significant impact to the industry and the nation."