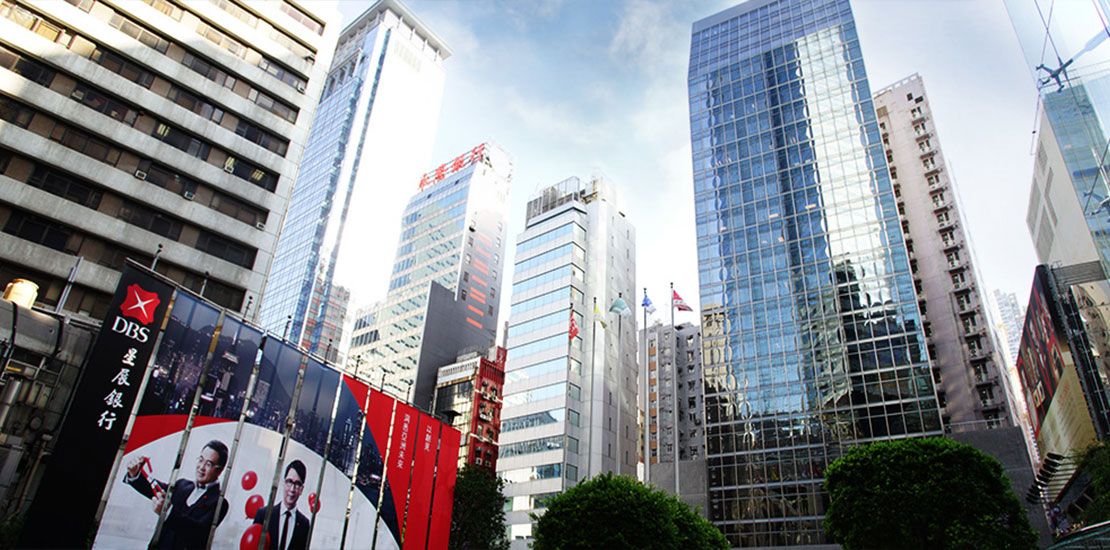 KUALA LUMPUR, May 22 (Bernama) — Asian Business Software Solutions Pte Ltd ("ABSS"), a 58%-owned subsidiary of Censof Holdings Berhad ("Censof") has entered into a partnership with DBS Hong Kong. Under this partnership, SME clients of DBS Hong Kong will be provided with Financio, an all-in-one cloud based accounting software designed for small businesses.
Censof Group Managing Director, Encik Ameer bin Shaik Mydin said, "We are pleased to be working together with DBS, a leading financial services group in Asia with a presence in 18 markets. This partnership is timely as more SMEs are looking to embark on their digital transformation journey, in view of the current Covid-19 pandemic outbreak. Integration between a DBS business account and Financio can be done digitally without the need to visit any branch nor fill in any paper forms."
By integrating a DBS business account with the platform, DBS Hong Kong SME clients will be able to transfer their data to Financio securely and automatically every day.
SMEs will get real-time reports, automated book-keeping, invoice-purchasing and management of cash flow reports. This will equip SMEs with true efficiency and productivity gains, so that they can focus on growing their business.
There will be in-app support from Financio, a Cantonese-speaking help desk, and a Traditional Chinese and English interface.
Chief Executive Officer at ABSS Pte Ltd, Mr. Rhys Brown said, "We are excited to extend our regional partnership to include DBS Hong Kong. With over 100,000 customers already in Hong Kong, we understand the challenges SMEs face. Limited access to capital, workforce shortages, the pressure to sustain and grow both domestically and globally are all part of the daily struggle. Now more than ever, SMEs are looking for local, cost-effective solutions to streamline business processes and ensure good cashflow visibility. Our strategic partnership delivers an unabridged offering that will enable SMEs to save time and money – resulting in greater business prosperity."
Alex Cheung, Managing Director and Head of Institutional Banking Group, at DBS Hong Kong, said. "As a leader in SME banking, DBS Hong Kong fully understands the needs of SME customers, particularly during the current challenging environment. With many small business owners spending countless hours manually importing and reconciling their bank statements every month, we believe our pioneering partnership with Financio helps equip our SME customers with true efficiency and productivity gains, so that they can focus on growing their business."
Incentive to support SME's digital transformation
DBS Hong Kong customers subscribing to the Financio Premium service can enjoy a 30-day free trial period, and a nearly 20% discount off the price of Financio's annual plan when subscribing to the service during the trial period.