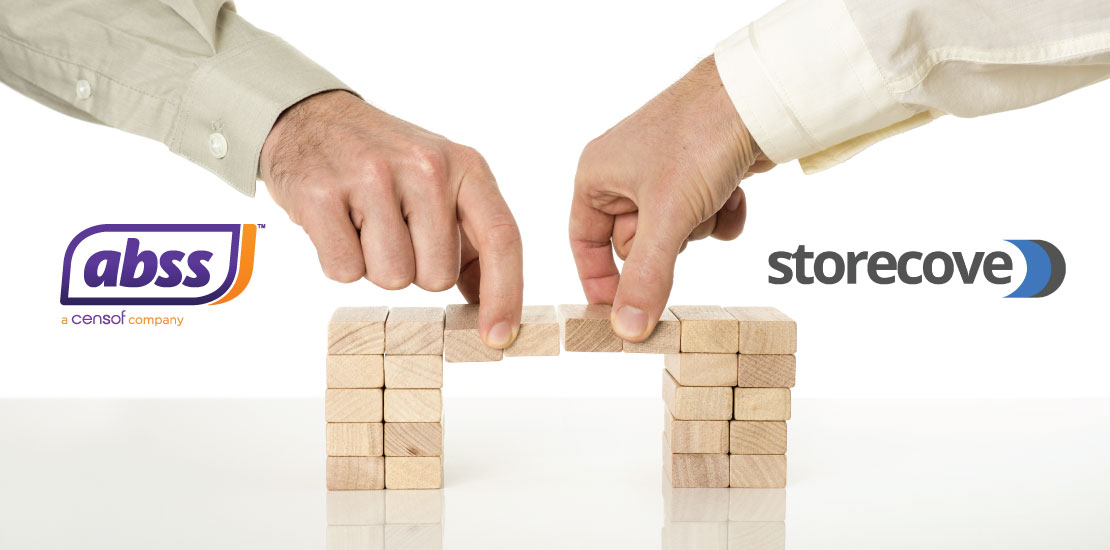 Kuala Lumpur, 3 February 2021 – Censof Holdings Berhad ("Censof" or the "Group"), a technology holdings company specialising in financial management software solutions, through its subsidiary company, Asian Business Software Solutions Sdn Bhd ("ABSS") has formed a strategic partnership with StoreCove, a SaaS e-invoicing solution provider headquartered in The Netherlands and with offices in Germany and Australia. With this partnership, ABSS and StoreCove will provide an electronic invoicing solution to small and medium enterprises ("SMEs") in Singapore, ensuring faster and more sustainable way to transact invoicing processes nationwide and worldwide, through the adoption of the Singapore Government's nationwide e-invoicing initiative, namely InvoiceNow. Built on the Global Peppol Network, InvoiceNow facilitates the direct transmission of invoices in a structured digital format across the finance systems, resulting in a smoother invoicing process, faster payments and greener environment.
 The adoption of e-invoicing helps businesses to improve efficiency by minimising human errors, reducing costs, reducing payment processing period and be more environmentally friendly. StoreCove's modern Application Programming Interface (API) provides seamless integration with its partners' software platforms to offer e-invoicing functionality as part of its customer solutions, whereby all incoming and outgoing invoices are automatically received and sent.
 "It is imperative to accelerate the use of digitalisation for SMEs in the Southeast Asia, and we are excited to partner with StoreCove; they have a great track record in helping SMEs with e-invoicing here in Singapore. Together with ABSS, as the leading accounting software provider to the Asian SME market, we know this partnership will bring improved invoicing efficiency to over 30,000 Singapore SMEs, helping them save valuable time. We have recently surpassed 1,000 InvoiceNow registrations and look forward to more businesses benefiting from sending and receiving FREE e-invoices directly from our ABSS and Financio accounting software," said Rhys Brown, Chief Executive Officer of ABSS.
 "We are impressed by the uptake of e-invoicing in the Asian SME market and are proud to be part of this swift growth. ABSS has an experienced development team that had no difficulties connecting to our RESTful API. The Government of Singapore has stimulated the expansion of e-invoicing in the Asian market, which led to an adoption speed not seen in any other Peppol country before. ABSS, by offering InvoiceNow registration to all their customers is a key driver of this growth," said Dolf Kars, Chief Executive Officer of Storecove.
 ABSS is the developer and leading supplier of ABSS-branded financial management and accounting software provider that supports the Asian SME markets. Their services include providing tools that simplify accounting management that extend throughout the Southeast Asia region, including Malaysia, Singapore and Hong Kong.